Robocop (What to know)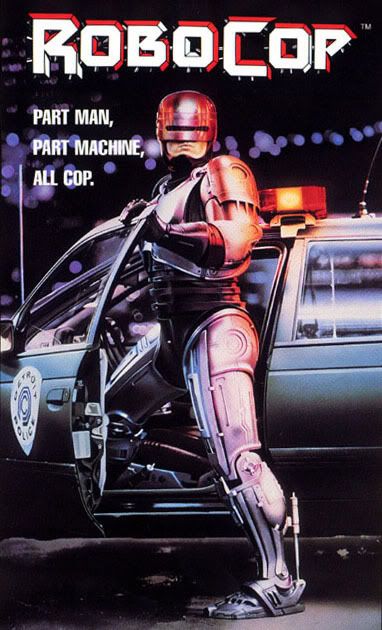 Through our sources at The Bloody Disgusting web site, we have been informed that the planned Robocop remake has been told to "freeze." Over a year ago, news broke that Sony Pictures was working on a remake for the sci-fi flick, with Hollywood legend Michael DeLuca (New Line's former president of production). No details were revealed other than the unofficial (and confirmed) announcement. Now apparently the studio is no longer interested in the remake, even though everyone involved in the original film were talking to the studio about being involved. In the original 1987 film a terminally wounded cop returns to the force as a powerful cyborg with submerged memories haunting him & I was hooked.

I miss the the Arcade game. Robocop was stiff but right on. Murphy!!!