Synecdoche, New York (Movie Watch)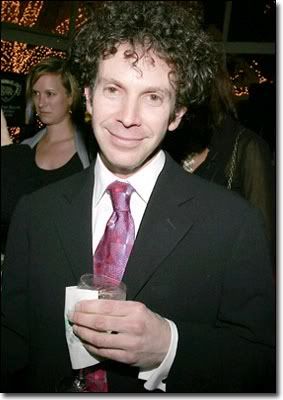 It appears Charlie Kaufman's next film will also be his directorial debut and is the "Horror genre" piece he had been reported as working on, as odd as that may sound. The film titled Synecdoche, has a cast it seems that includes Philip Seymour Hoffman, Catherine Keener, Michelle Williams, Samantha Morton & Jennifer Jason Leigh.
Indie production companies Sidney Kimmel Entertainment & Likely Story will produce the project based on Kaufman's original screenplay. Kaufman and Spike Jonze also will serve as producers. Producers are anticipating a spring shoot in New York.

In the film, Hoffman will play a theater director who ambitiously attempts to put on a play by creating a life-size replica of New York inside a warehouse. Keener is set to play his first wife, Williams will play his second wife, Morton will appear as his sometime lover, and Leigh will portray Keener's best friend and the dubious mentor to the daughter of Hoffman and Keener's characters.

Although sounding nothing near a true horror it does sound very Federico Fellini/Woody Allanesque. No matter as the cast with Kaufman's writing should equal artistic success if not the box office kind.
Grade: A