Det. Axel Foley Returns (What to Know)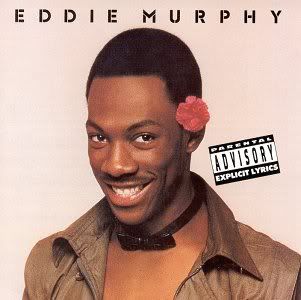 Our pals at Ain't It Cool News got word that there are plans for another "Beverly Hills Cop" sequel. Apparently Eddie Murphy is currently in negotiations to reprise his role as Detective Axel Foley, the Detroit cop in pursuit of a murderer, who finds himself dealing with a very different culture of Beverly Hills. At this point, there is still no word on the script, director, or Paramount's plan.
I believe as long as Axel brings back his wise ass antics from I & II & less phyiscal action from III, he just might avoid getting out shined by Rocky Balboa & John McClane's return.
Till more details peak stay tuned.